For those unfamiliar, to be "in one's bag" means to work with singleminded determination towards a goal, such as the accumulation of wealth or learning Esperanto. But for some of us, the phrase took on a different meaning during that year at home: to keep grinding until we could emerge with a stronger style game than ever before.
Through moodboarding, a running list of outfit ideas, and more than a few dress-up sessions, we've condensed months of research into three enormous looks for returning to (non-sweatpants) society. What ties these made-to-mingle 'fits together? Silhouettes that actually show your shape, can't-look-away colors — and a full-to-bursting sense of joie de vivre. Ahead, in partnership with
Macy's
and content creator
JaLisa Vaughn
, see how we're planning to make our post-pandemic fashion debut.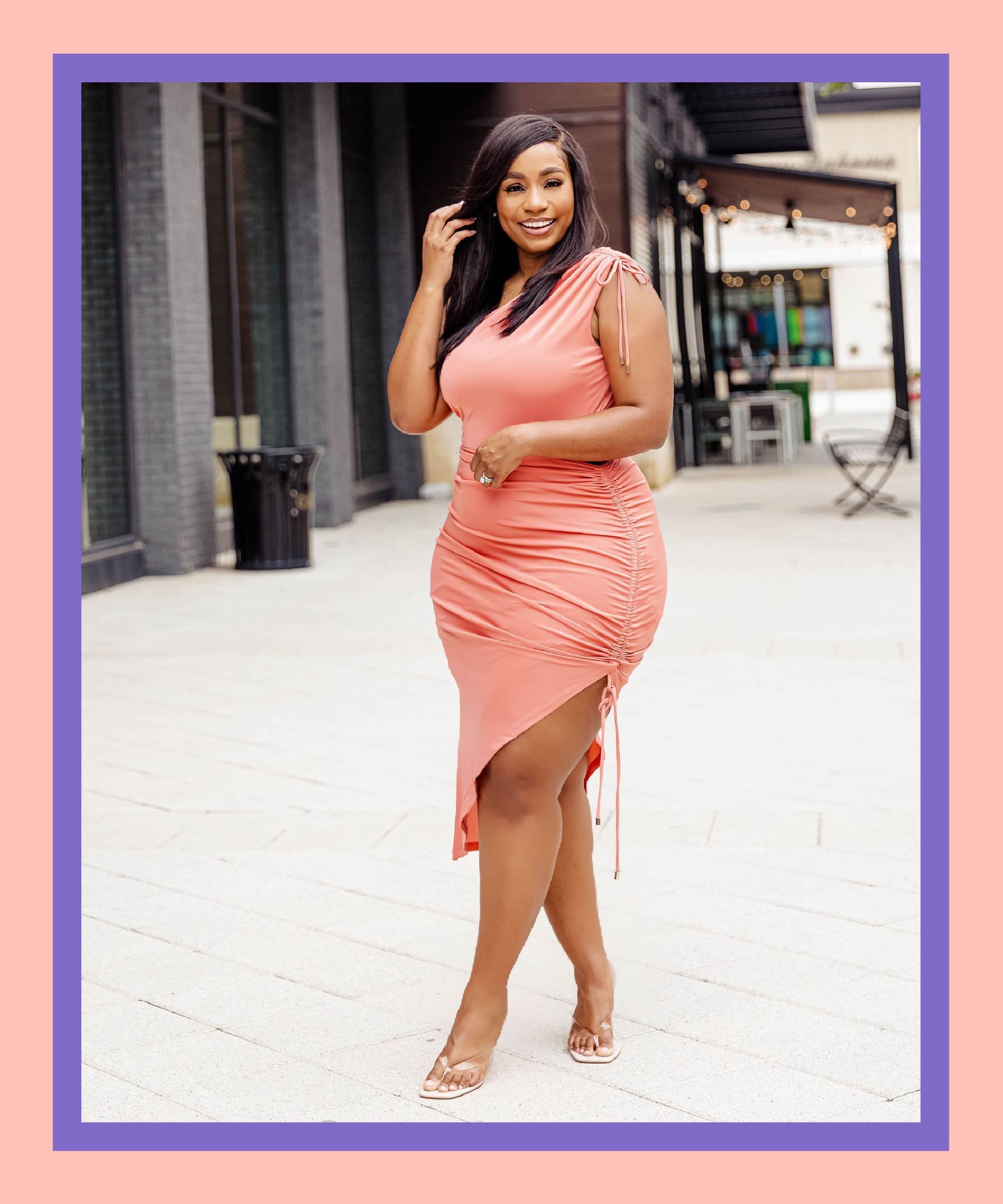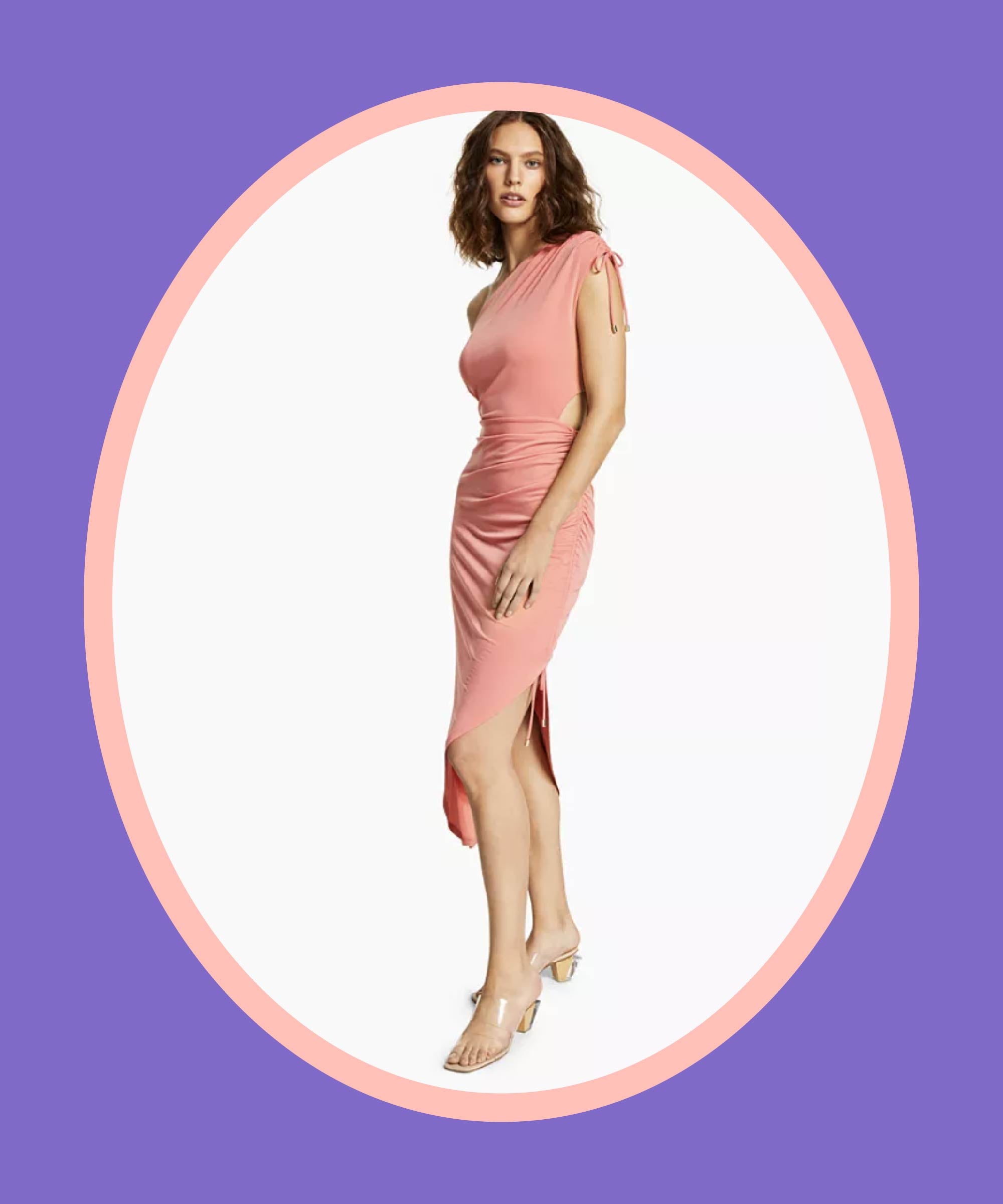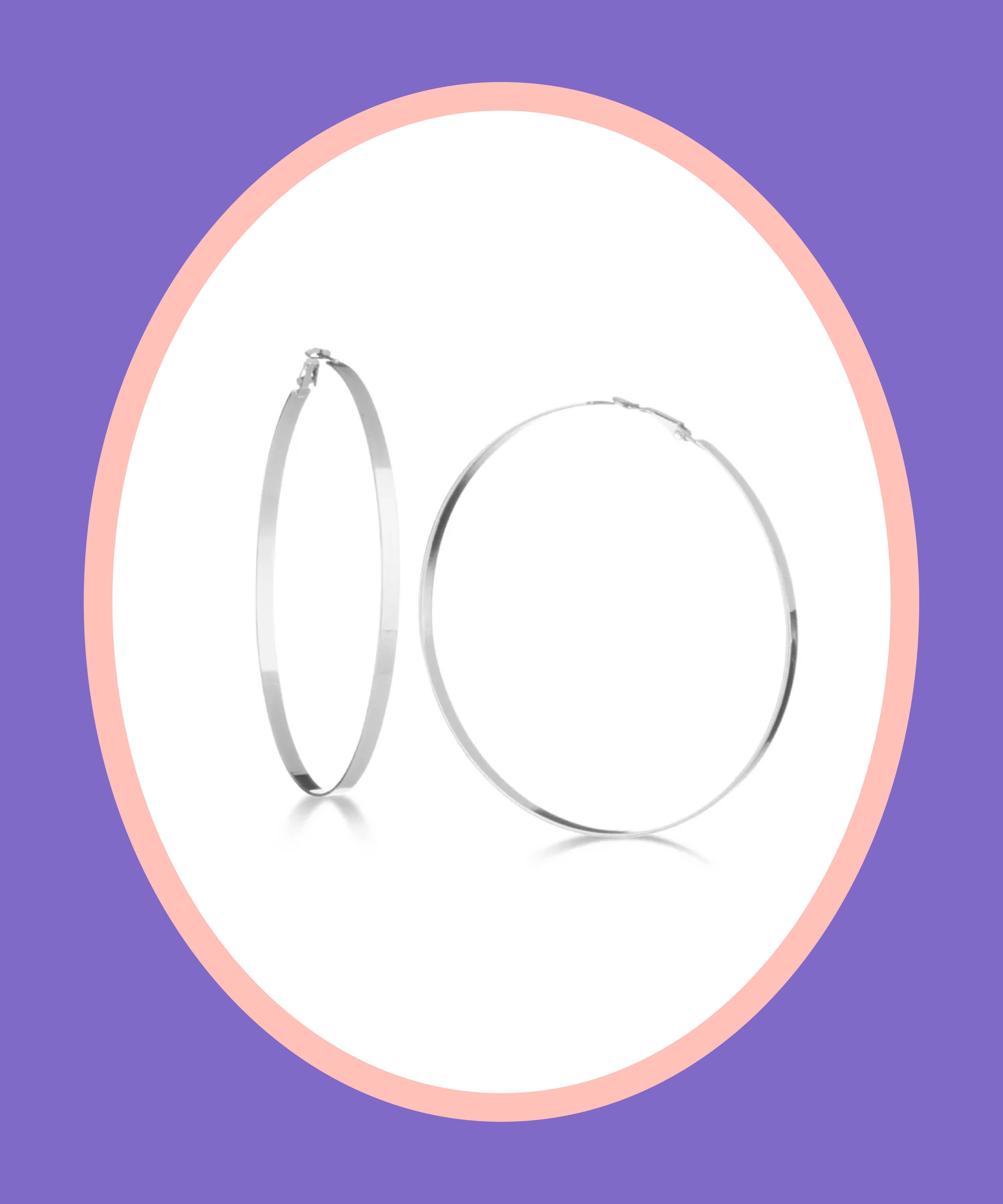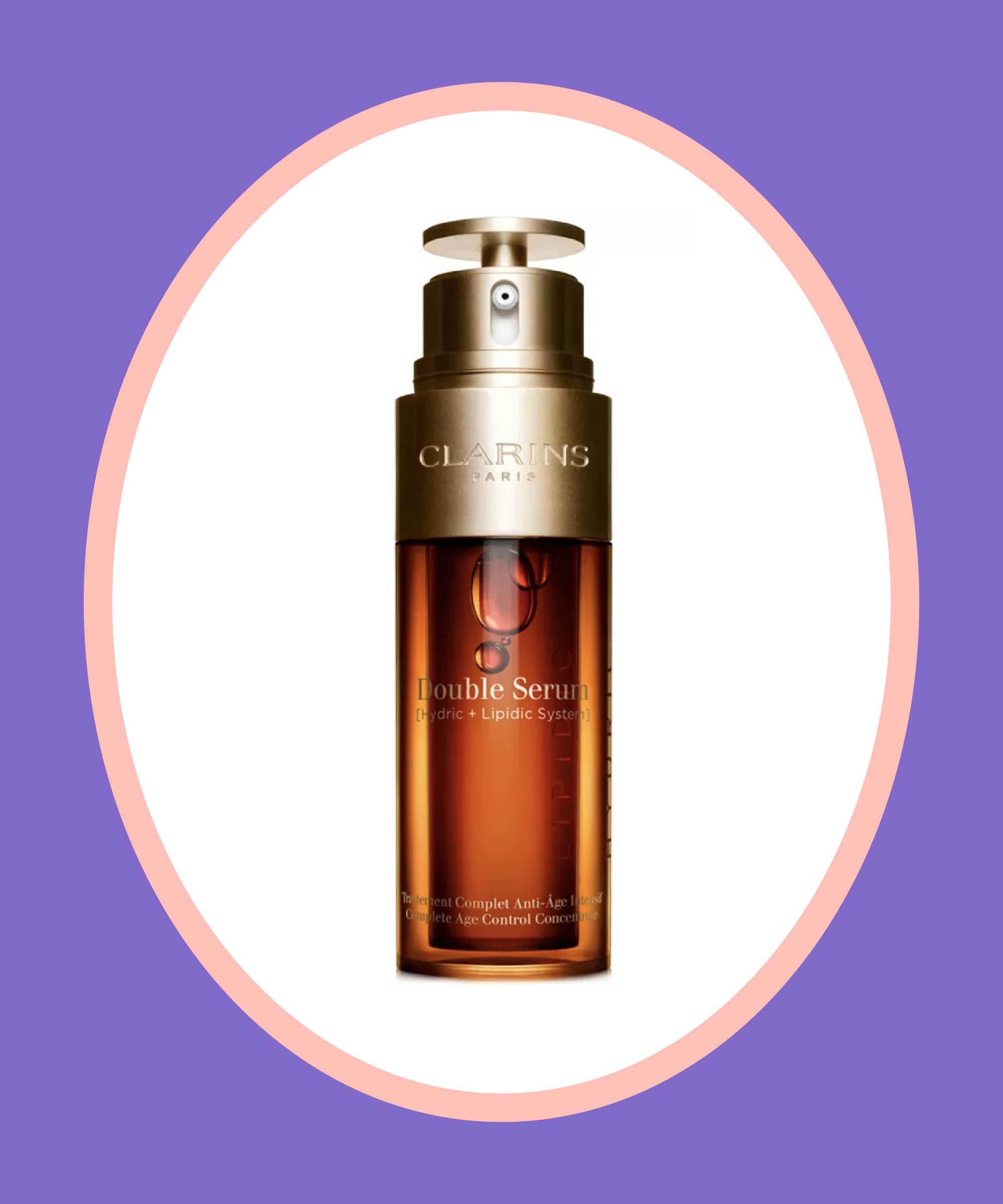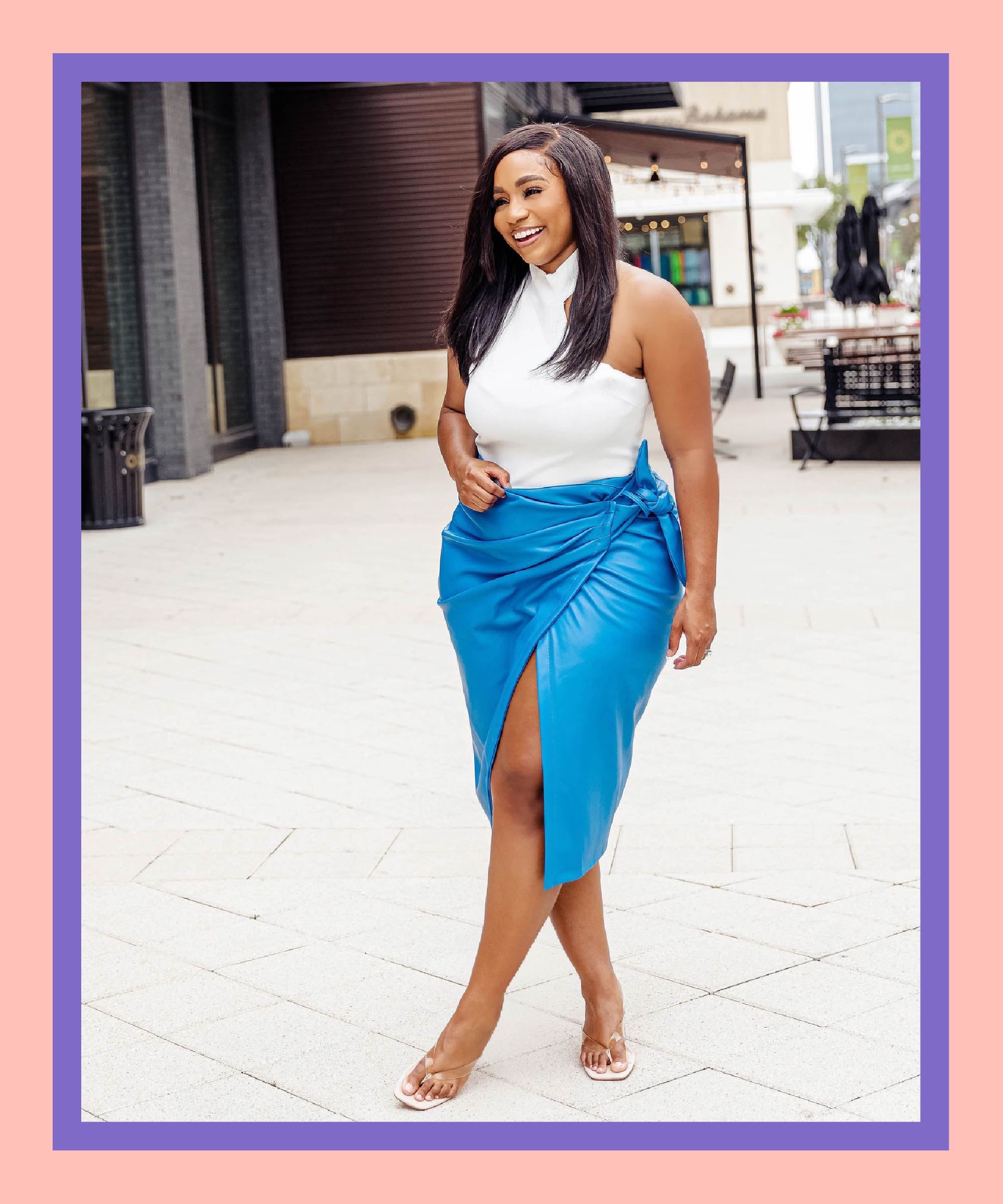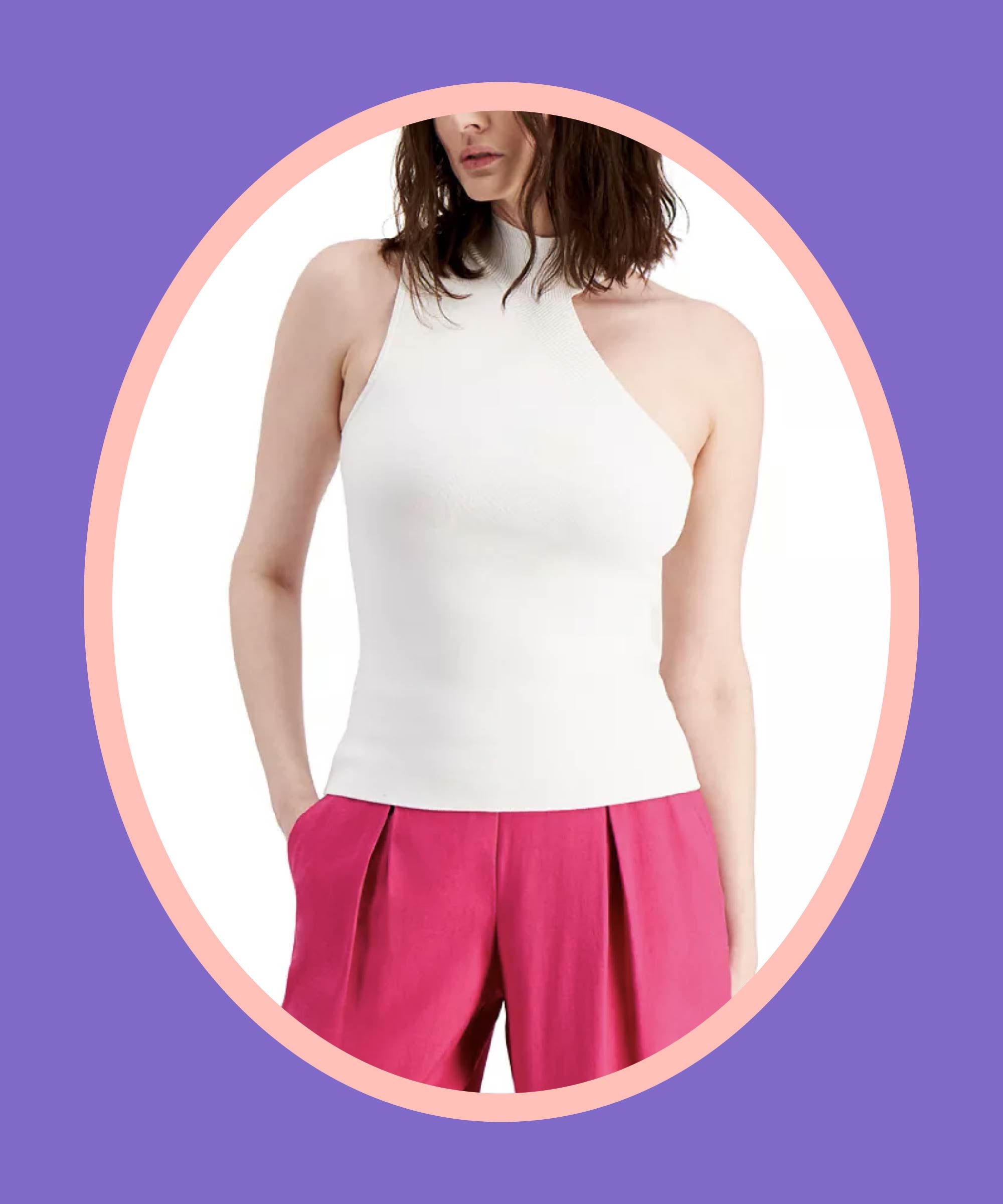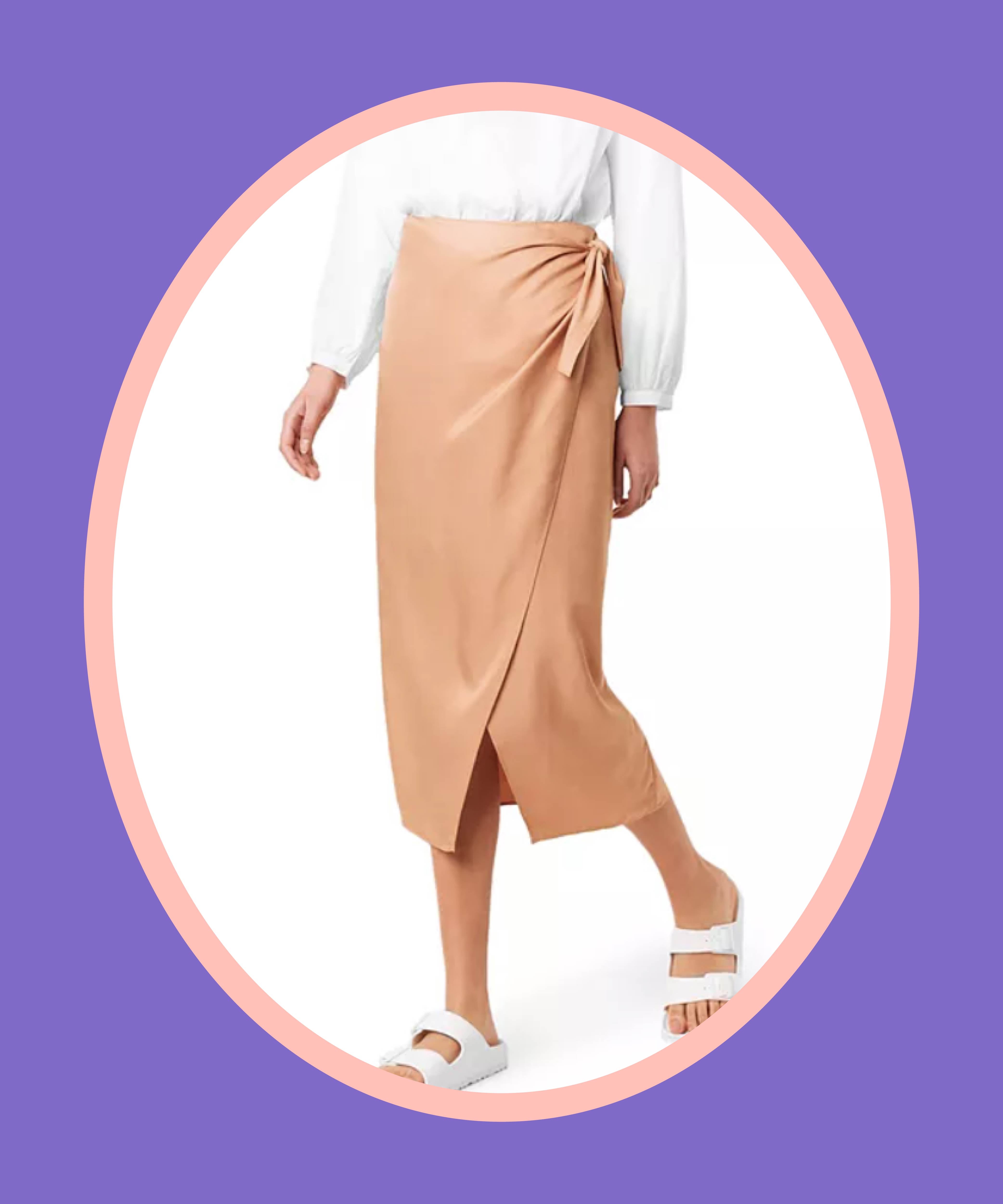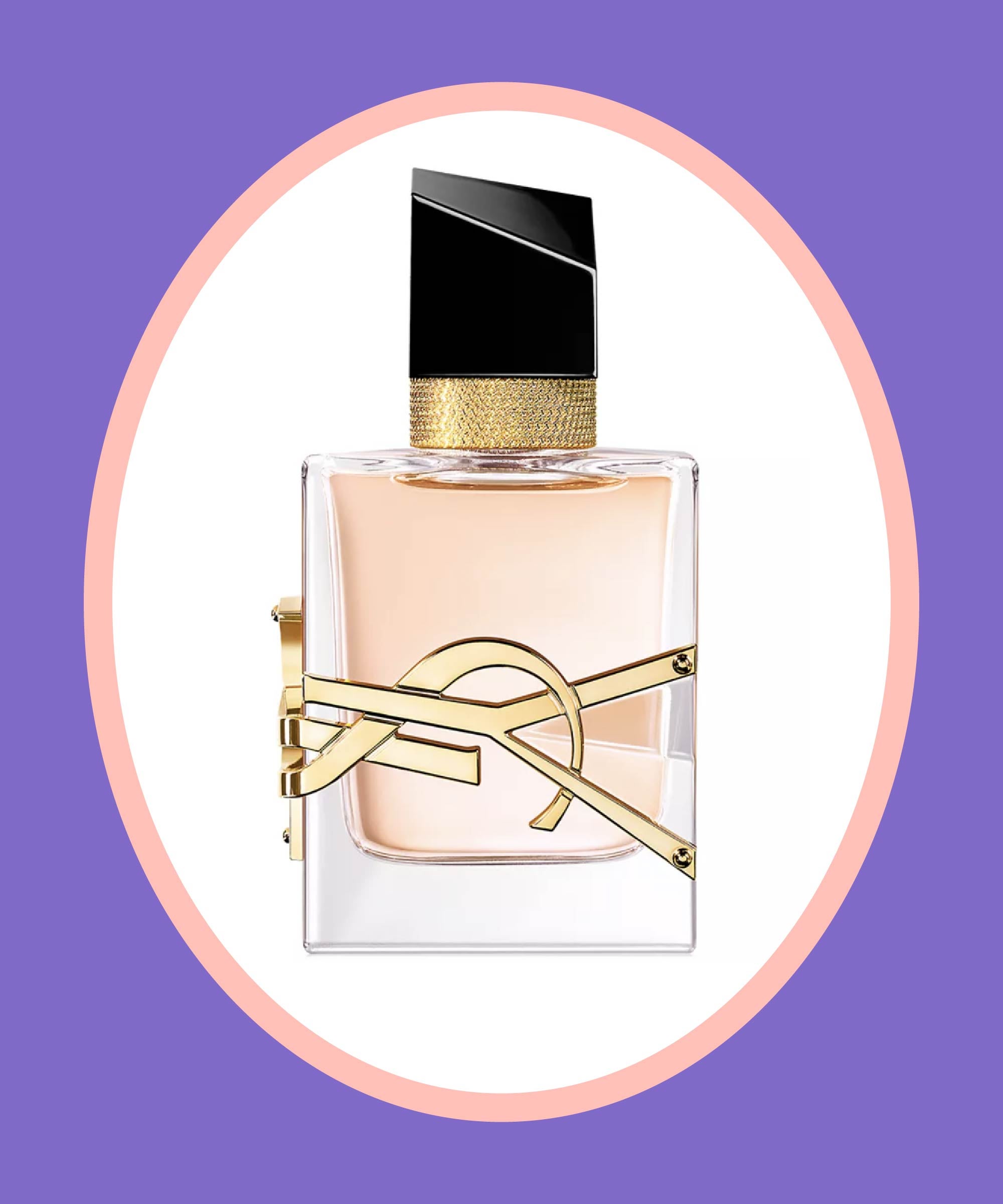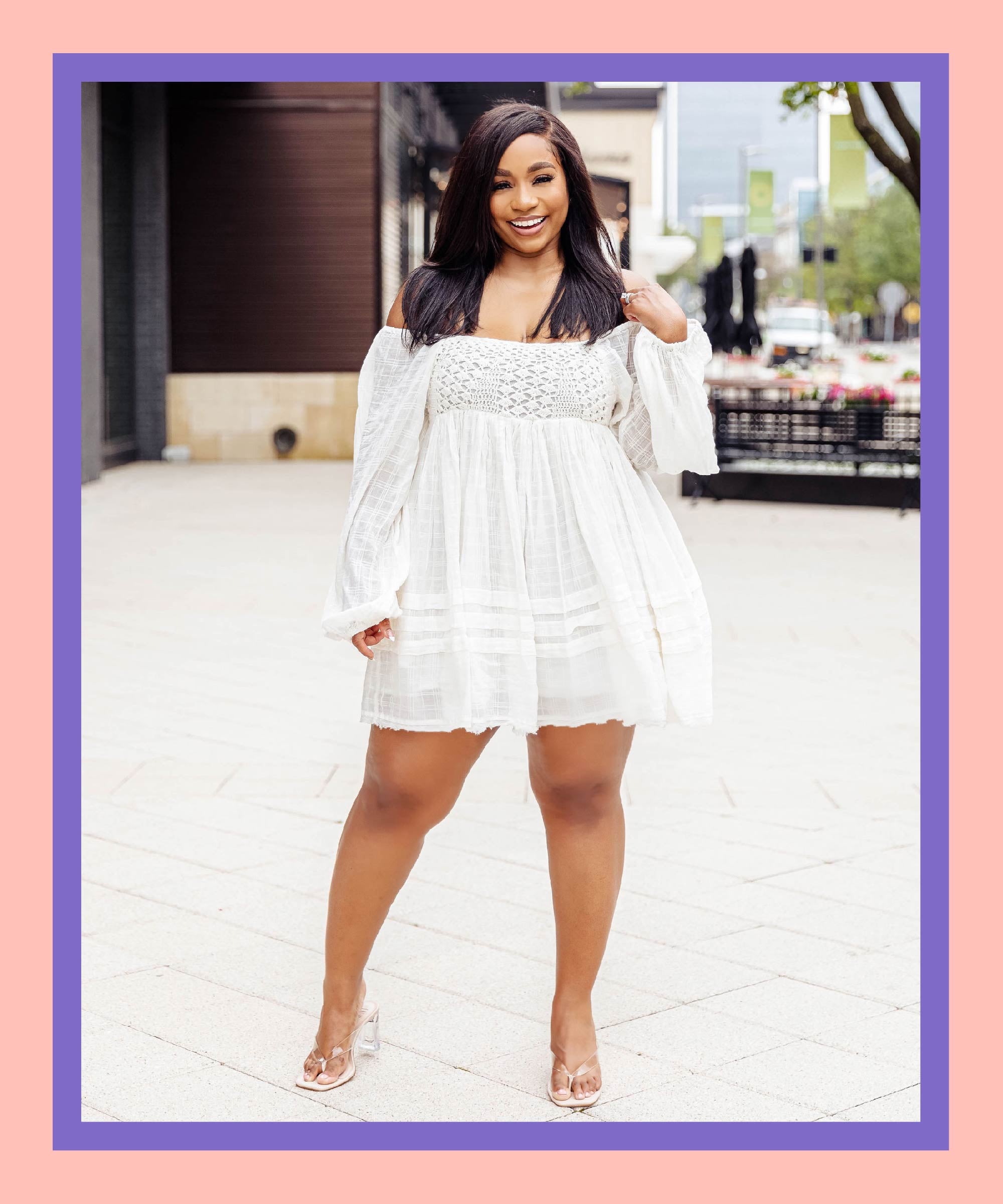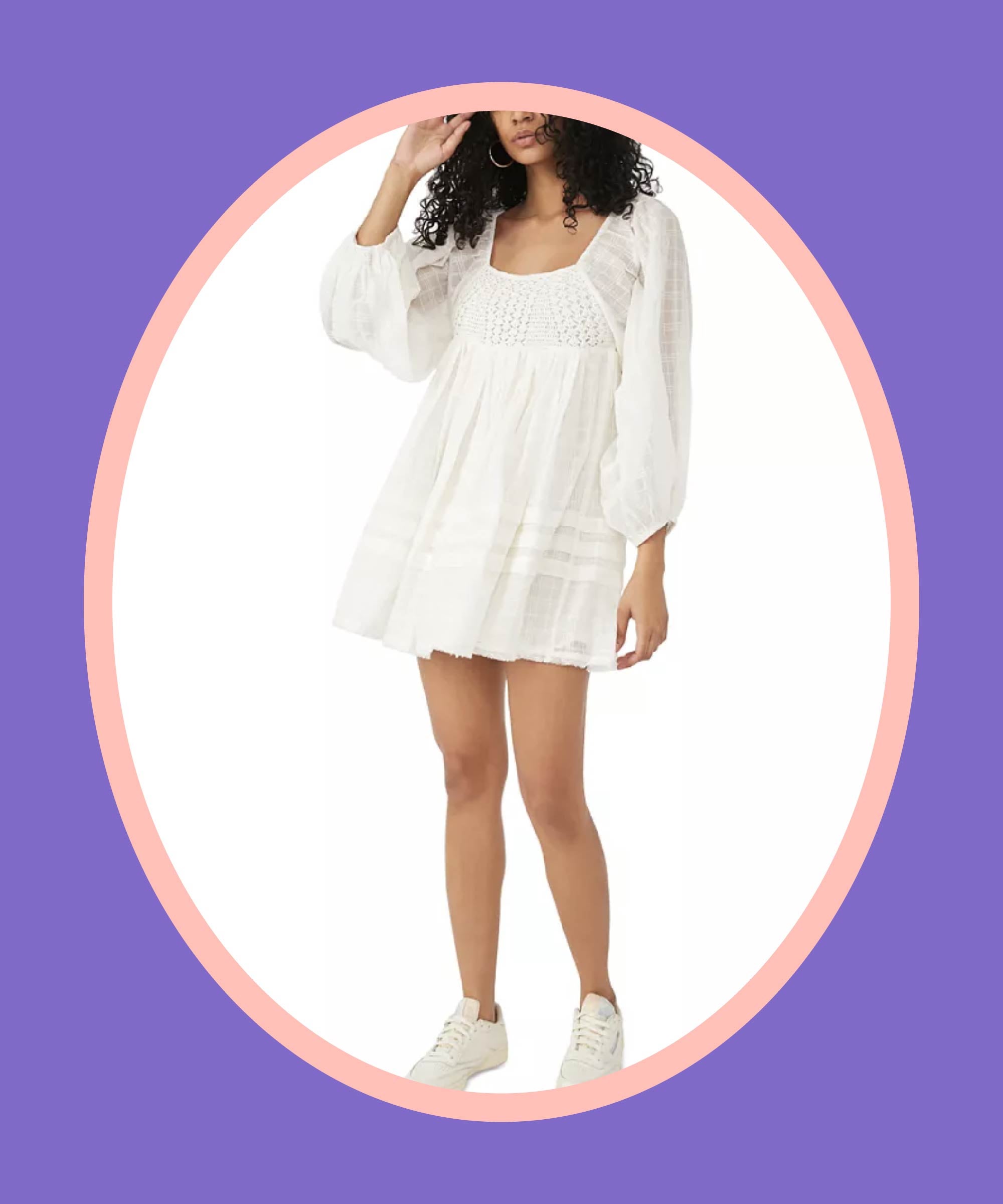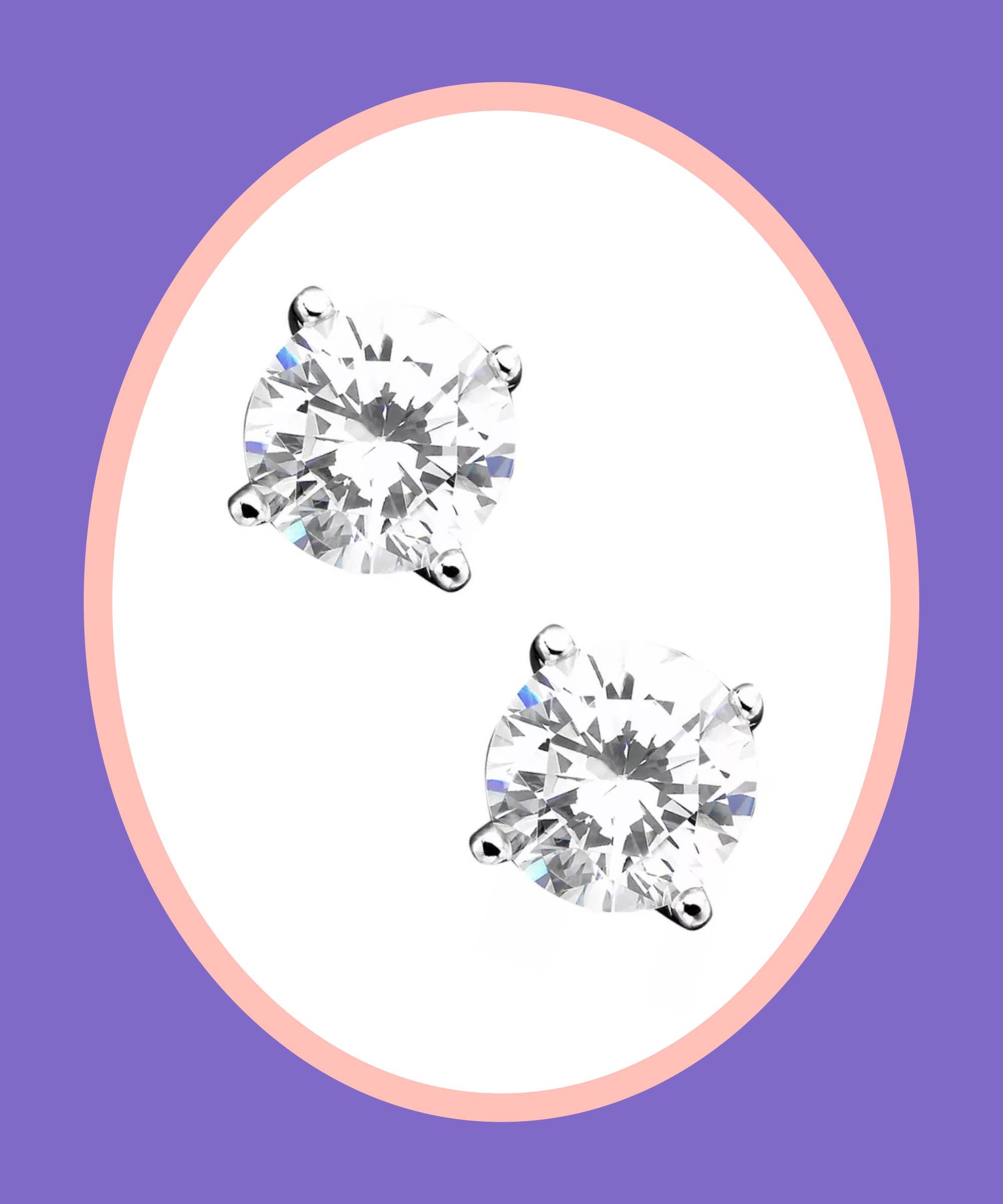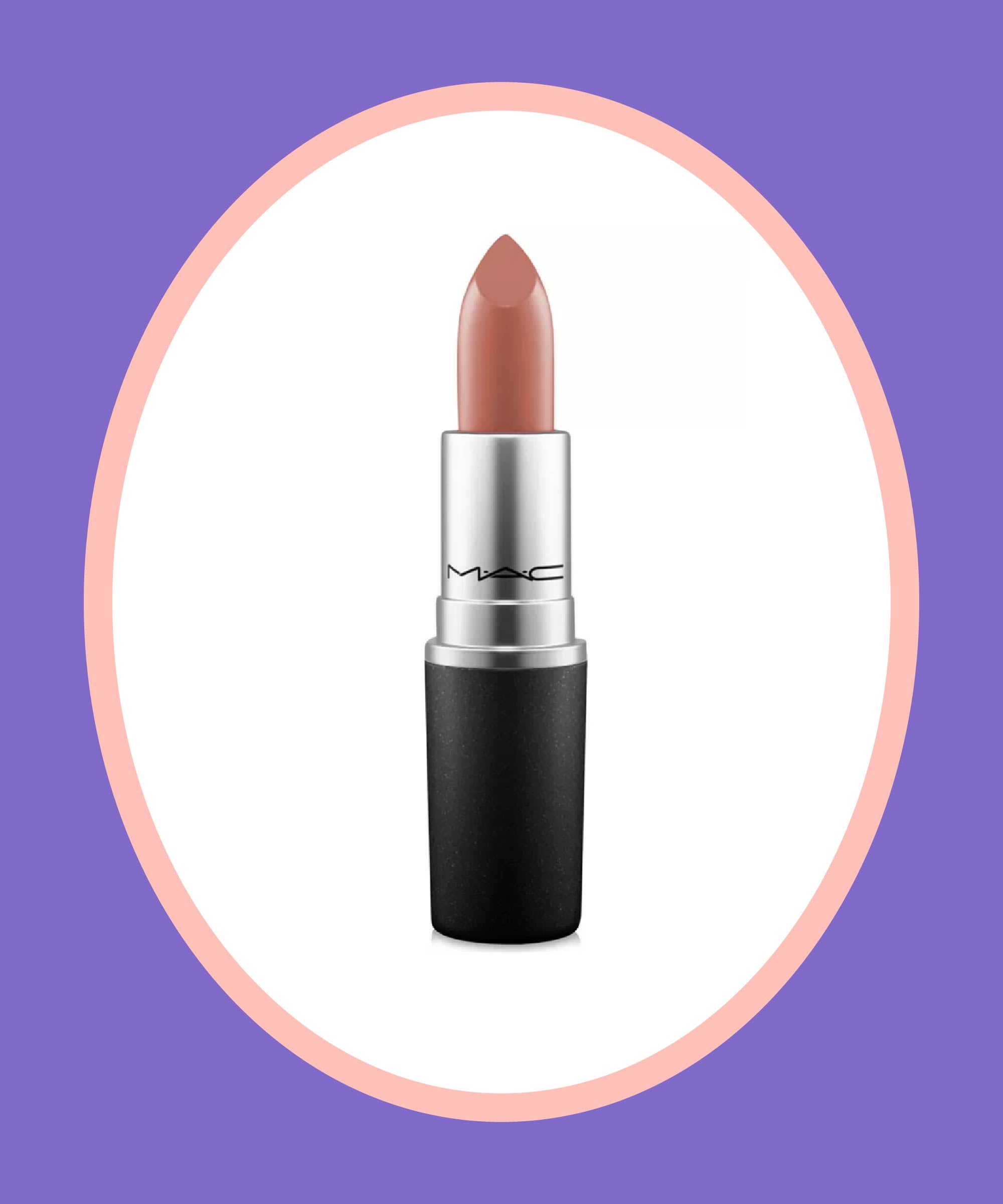 Like what you see? How about some more R29 goodness, right here?