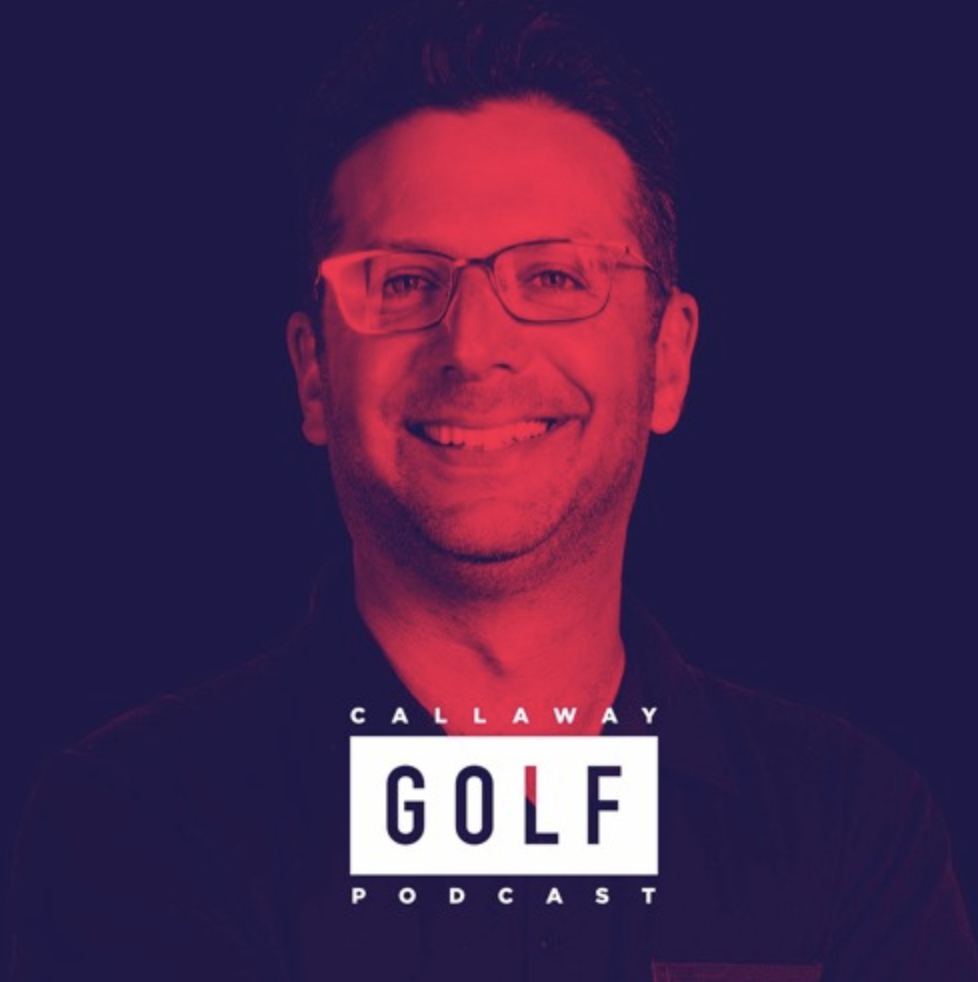 We're headed to the kitchen for this weeks LIVE Callaway Golf Podcast with Callaway Staffer and Argentinian "chef" Emiliano Grillo! Grab a skirt steak and follow along.
You can help donate to Emiliano's Yo Cuido A Quien Nos Cuida here: yocuidoaquiennoscuida.com/
—————————————————————————
Listen to new episodes of the Callaway Golf Podcast with Jeff Neubarth every Tuesday and Thursday as he takes you inside the outgoing marketing department of Callaway HQ. Jeff introduces new characters regularly, spar with special guests and occasionally say things they're definitely not 
supposed to.
The post Callaway Golf Podcast 376: Grilling with Emiliano Grillo appeared first on The Hackers Paradise.
CGP5.05.20.mp3 (30:28, 28MB)