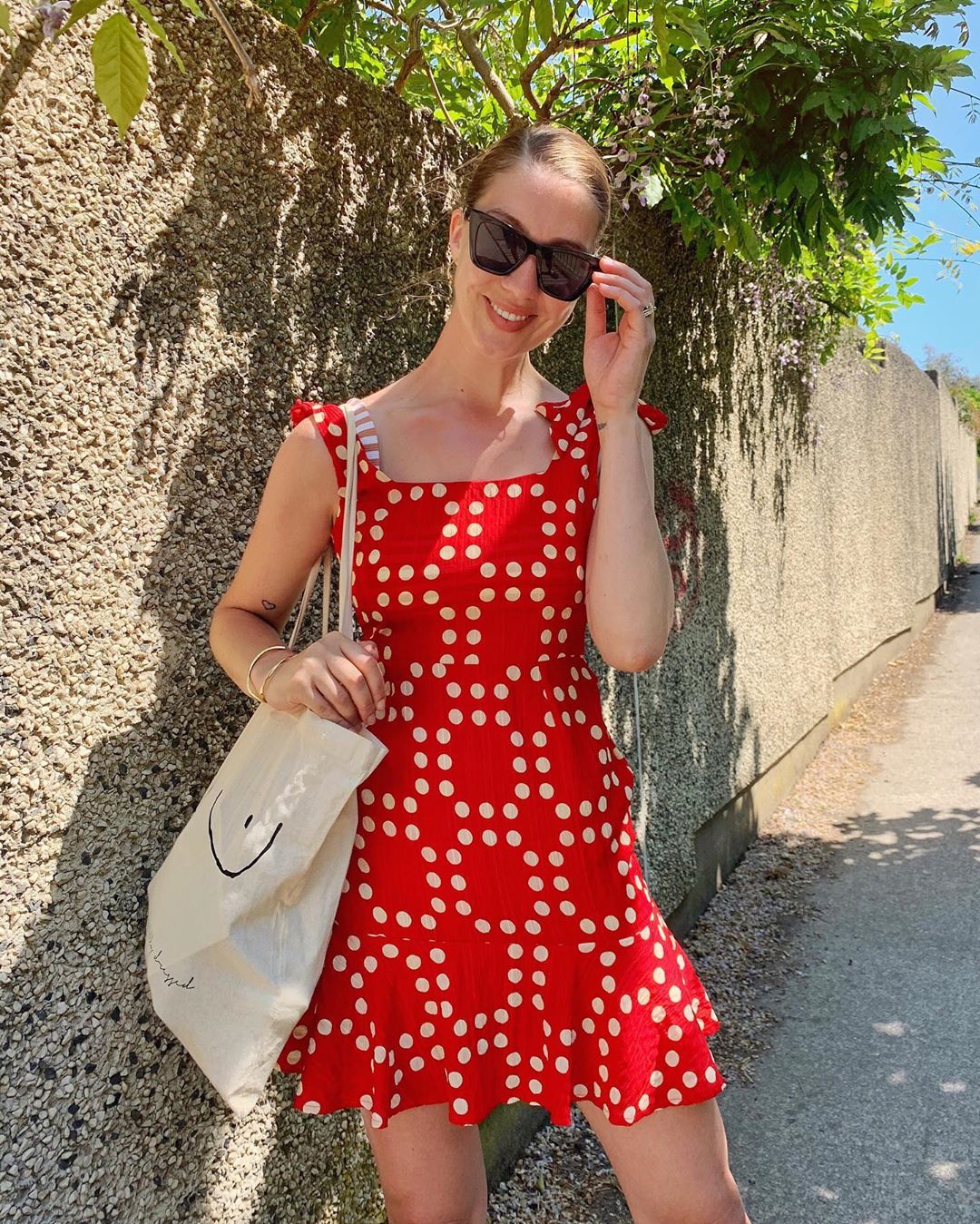 We're big lovers of Clémentine MacNeice's style here at VIP. The Irish stylist is a total pro at perfecting basics like jeans, knitwear and of course dresses and is forever influencing our online shopping purchases.
Her latest OOTD is a gorgeous red summer dress, which is an old piece she already had in her wardrobe. Like many of us she said "I rarely ever wear red" which is so common, as people are often afraid to wear such a bold colour.
However, red is a shade that looks amazing on all skin tones, light or dark, so there is really no reason not to give it a try! Just be brave, and perhaps introduce it in small ways at first like a pair of shoes, then a top and finally you'll build up the courage to go all out with a red guna.
We've picked some of our favourite scarlet pieces on the high street that we're adding to our own online shopping baskets.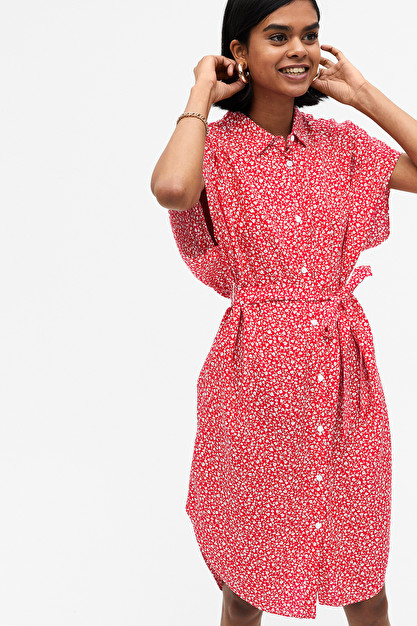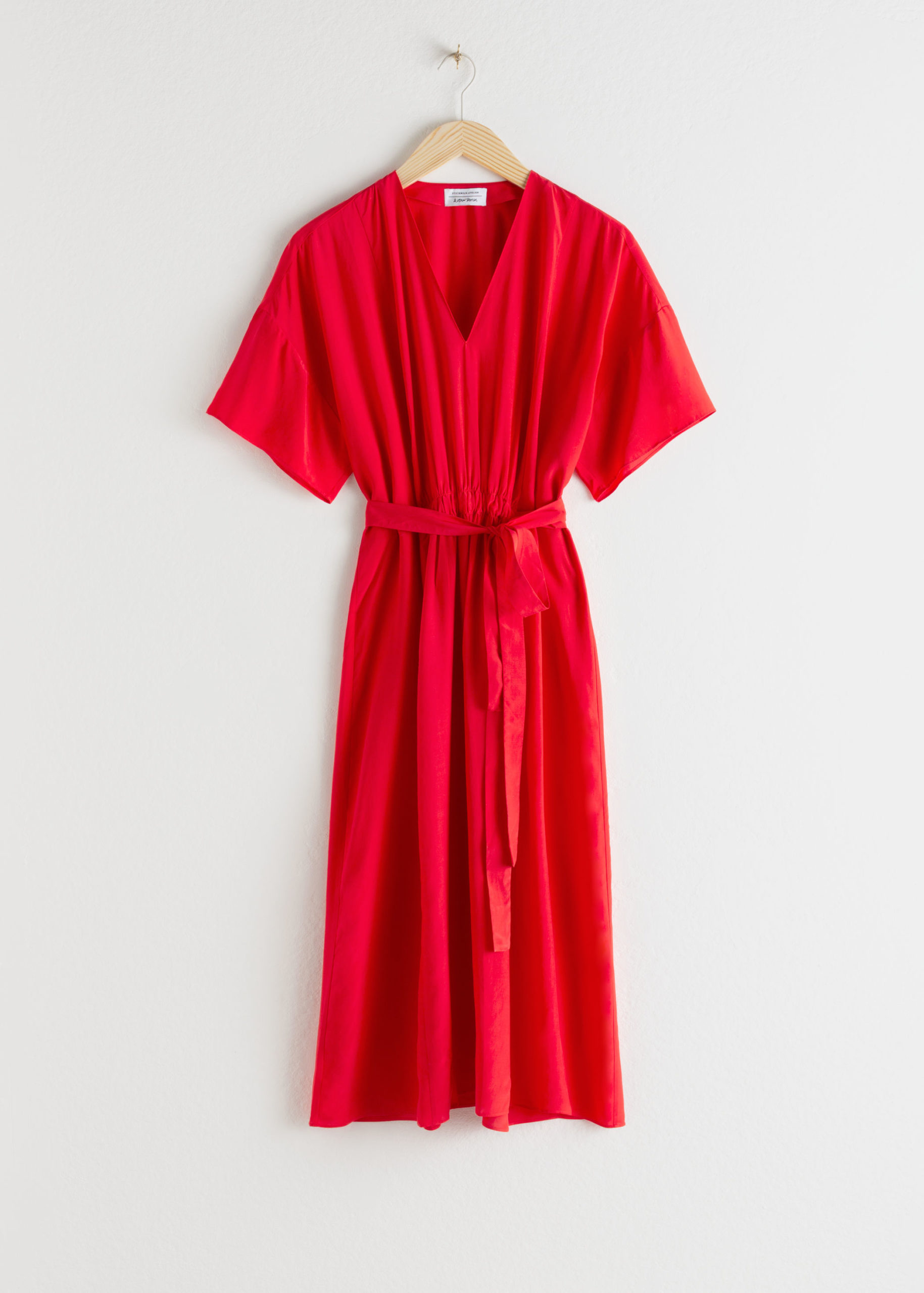 Belted Lyocell Blend Midi Dress; €79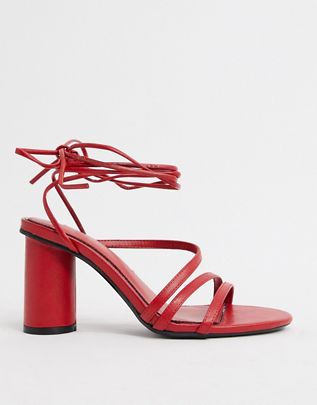 Bershka heel with ankle tie in red; €27.64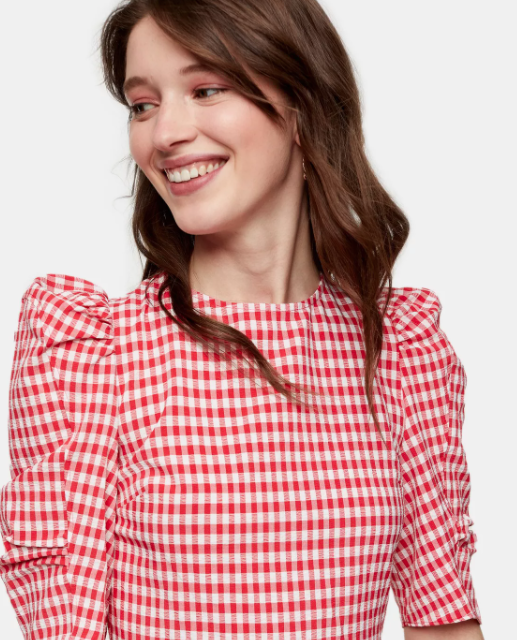 Red Gingham Lace Up Puff Sleeve Blouse; €29.00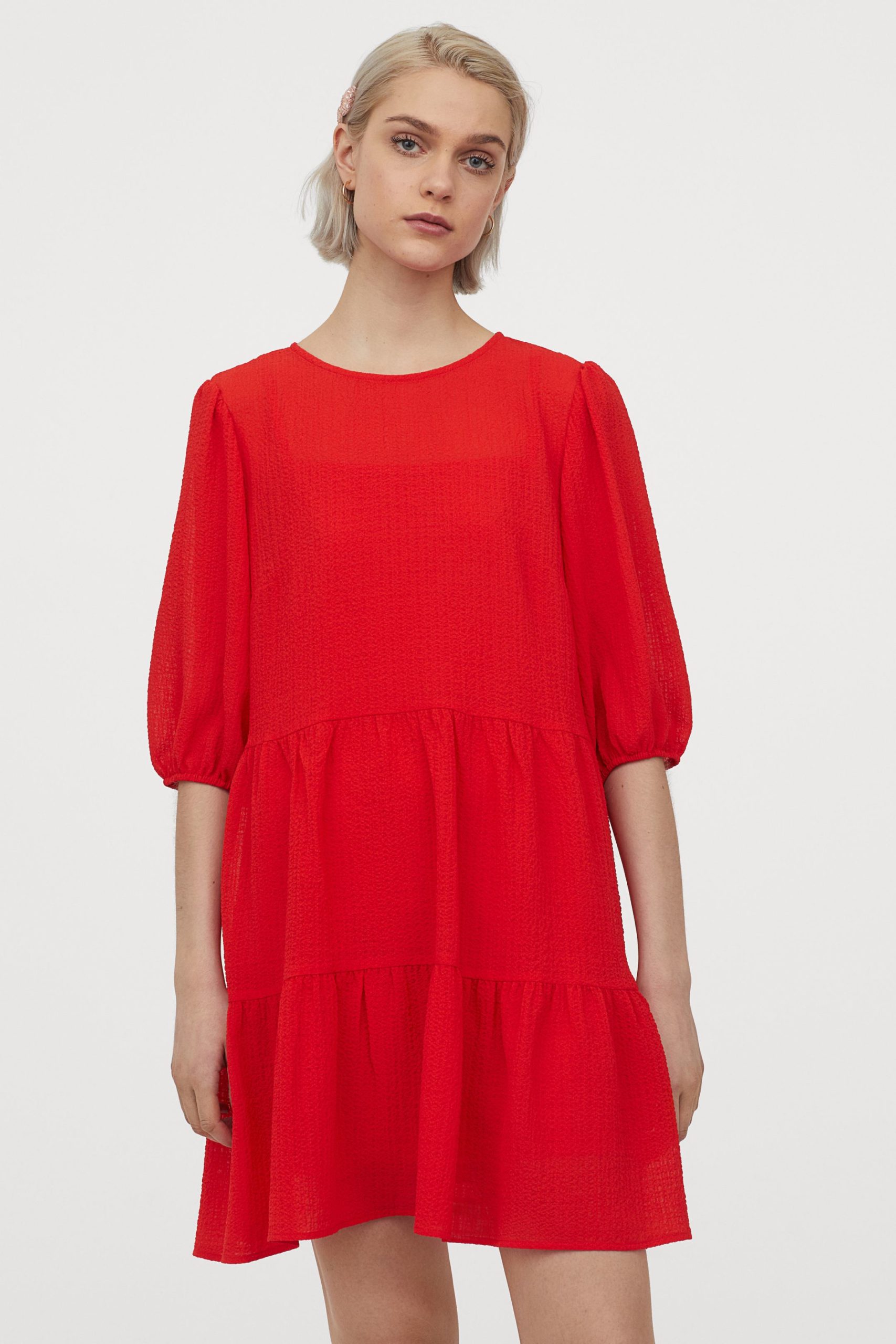 A-line dress; €17.99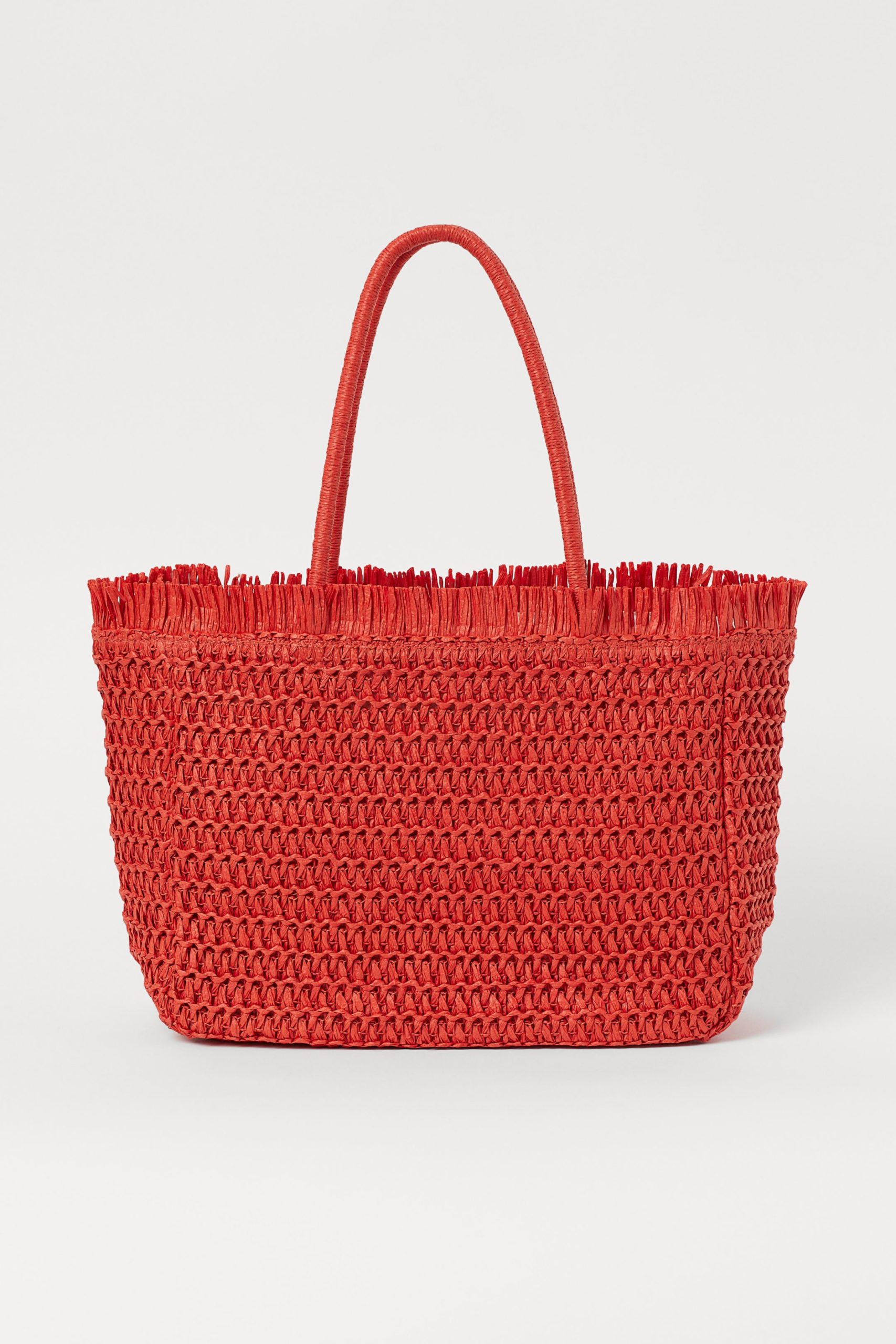 Paper straw shopper; €19.99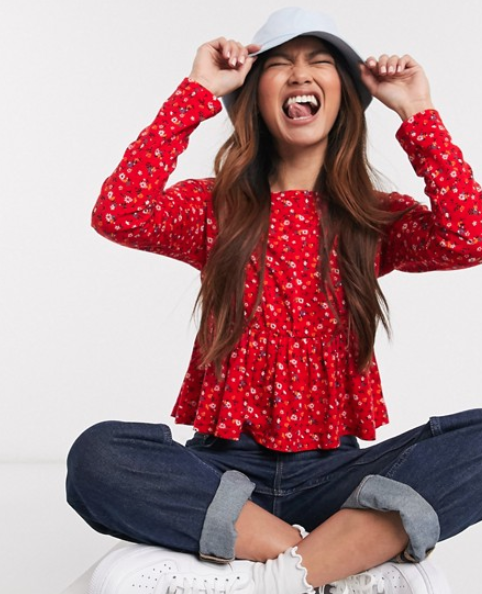 Relaxed Smock Top With Peplum; €19.36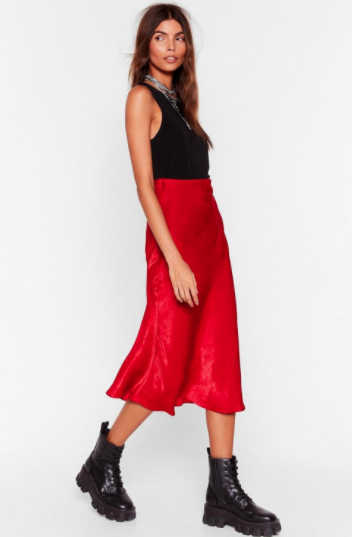 Touch By Touch Satin Midi Skirt; €17.50
The post Clémentine MacNeice has us wanting to update our wardrobe with some vibrant red pieces appeared first on VIP Magazine.